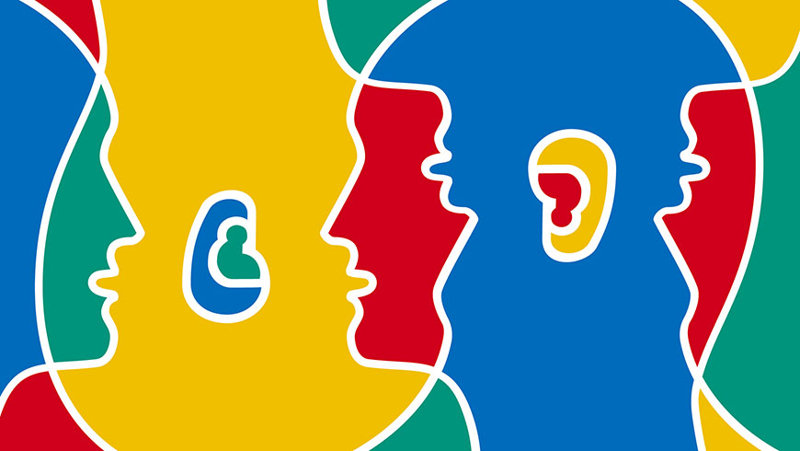 Rayner Stephens High School celebrated European Languages Day!
The school day began with a European breakfast, allowing students to try foods from different cultures. Students in all year groups also had the opportunity to participate in either the European Day of Language's 'Bake Off', poster or art competition.
The school can't wait to get involved again next year.