Health and Social Care test early childhood games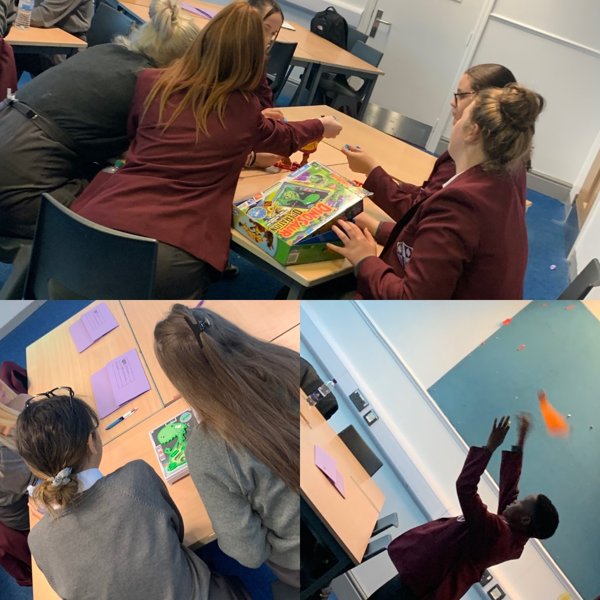 Health and Social Care students tried out a series games which are aged for those in early childhood.
Students at Rayner are currently in year 10 studying their qualification in Health and Social. They were trying out a range of games for children in their early years. The fun activity looked to understand how the games worked to develop learning and understanding in children.
They also looked at gross and fine motor skills, which were also put to the test.
Tags: health